2 tags
"I have not broken your heart — you have broken it; and in breaking it, you have..."
– Emily Brontë, Wuthering Heights (via bookmania)
2 tags
2 tags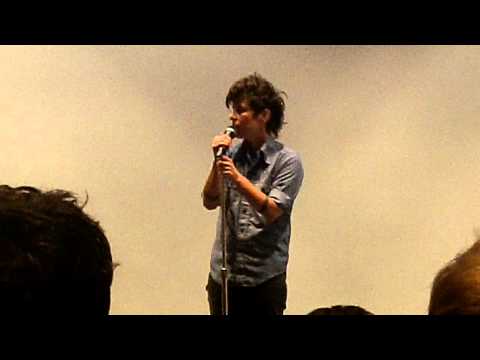 1 tag
2 tags
"Your vision will become clear only when you look into your heart. Who looks..."
– Carl Jung (via ruineshumaines)
1 tag
1 tag
1 tag
"So avoid using the word 'very' because it's lazy. A man is not very tired, he is..."
– Dead Poets Society (1989)
1 tag